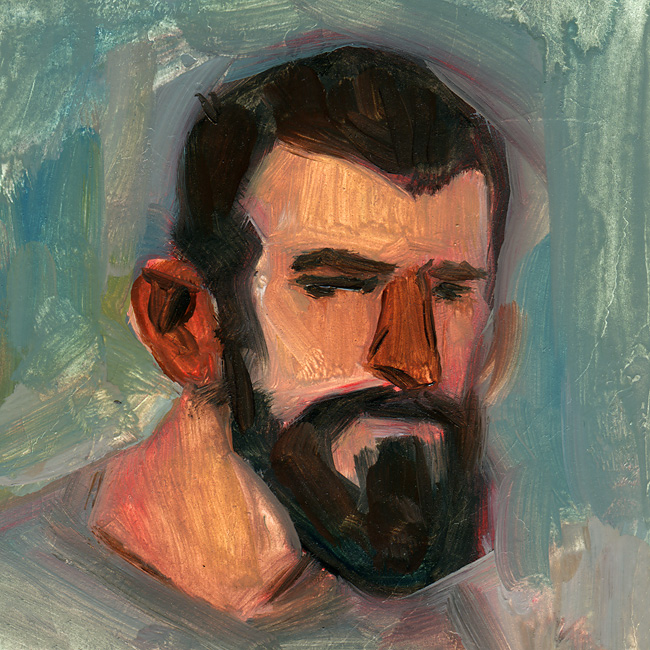 I'm a freelance illustrator from Argentina based in Oviedo (Spain), where I live with my wife & partner in crime, Victoria Maderna. We spend our days drawing, painting, complaining and crafting stories mostly about flying rodents. I work mainly with traditional media: gouache and acrylic gouache for my paintings, and india ink for my drawings. If you're interested in buying original artwork you should check out my online store.
I'm always looking for exciting new projects, so feel free to write me to the email address below if you want to make an inquiry about my work, availability or just to say hi.
---
You can reach me at [email protected].
---
Partial Client List:
Wizards of the Coast, National Geographic Learning, White Wolf, Boom! Studios, Stone Arch Books, Fantasy Flight Games, World Around Records.
Selected Publications:
Spectrum 18 (Underwood Books), Gorilla Artbook Vol.1 (CFSL Ink), Botobit Volume One.